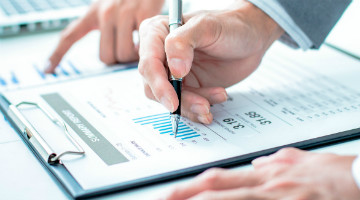 An endowment strategy fund for individual investors
About Us
The endowment investment strategy seeks to increase total portfolio return while maintaining an acceptable level of risk through diversifying into performance-oriented assets other than U.S. stocks and bonds.

Additional asset classes targeted include global equities, real estate, private equity, natural resources, absolute return investments (hedge funds and managed futures), and additional asset classes. Endowments have a long-term investment time horizon with low liquidity needs that can take advantage of all these different asset classes.
About the Adviser
The Fund's investment adviser, Wildermuth Advisory, specializes in implementation of the endowment model.

The Wildermuth Advisory team brings unique experience that bridges multiple asset classes ranging from domestic and international equities and fixed income to a comprehensive list of alternative investments including private equity, real estate, natural resources, oil and gas, absolute return investments, debt vehicles, complex structures and more.
Founder and Portfolio Manager
Daniel Wildermuth,
CAIA

,

MBA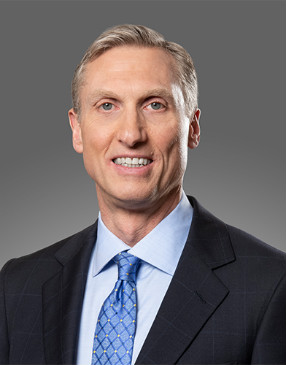 Daniel Wildermuth is the Fund's portfolio manager and has over 25 years of investment experience. He has been a pioneer in adapting the endowment investment approach to the needs of individual investors.

Mr. Wildermuth is CEO and CIO of Asteria Wealth; and Kalos Management Inc., a money management firm that administers more than 20 equity and fixed income portfolio strategies for retail and institutional investors. To learn more about the adviser:
Wildermuth Advisory, LLC.